How To Take Control of Your Child's Health With All Natural Remedies…

(Without Having To Have Multiple Doctors Office Visits or Missing Work or School Because of It)

Connector.

Finally know how to help your child so that you can stop feeling powerless when they are sick or not doing well in school.

Connector.

Figure out what works for your child because you have a customized plan that is actually helping them get better.

Connector.

Get your child off of toxic remedies that are not working or making them feel even worse or giving them bad side effects.

Connector.

Understand your child's health problem and get advice on which natural alternative remedy works best for them and why.

Connector.

Stop wasting your time and money by trying to figure out different remedies that do not work or cause bad side effects.

Connector.

Avoid spending hours in and out of the doctors office, missing work and school days.

Connector.

Know which natural product to use for different common childhood ailments so that you stay away from toxic therapies.
Sign up for a FREE 30 min. Empowerment Call
Are You Ready to Take Control of Your Child's Health with Natural Remedies?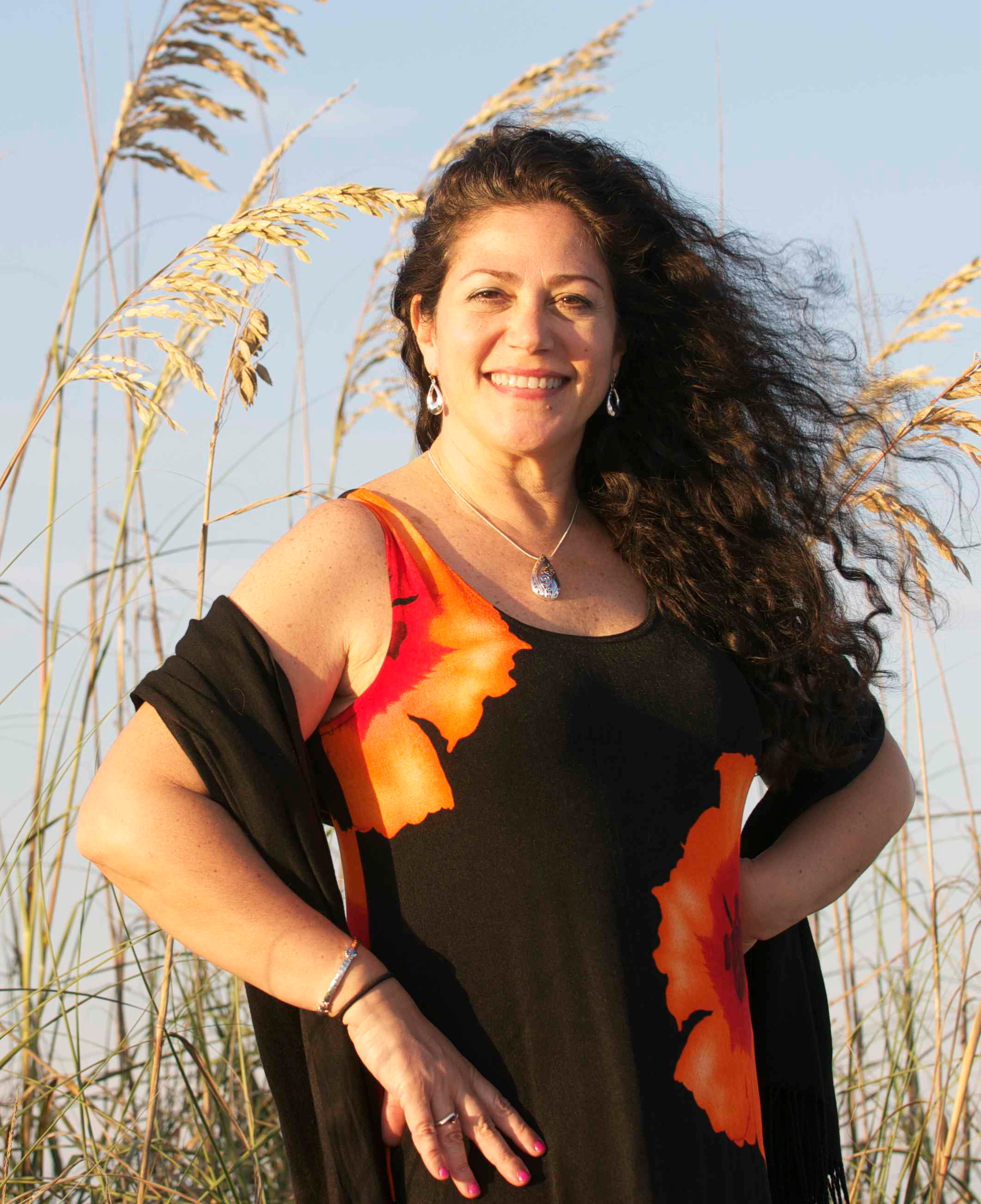 RUTH M. RODRIGUEZ D.O.

Dr. Ruth Rodriguez is a Board Certified Osteopathic Pediatrician and marathon runner who has a passion for helping families with all natural solutions for their health and wellness needs.
With her personal and professional experience of over 25 yrs of clinical work both inpatient and outpatient pediatric healthcare, she has developed a 6 to 12 week step by step program of exercise, diet and natural supplements.
Dr. Ruth's work has helped herself and her family and has empowered many others to take control of their children's and their family's health with all holistic, plant based supplements, body, home and health care product advice and consultation support.
---