Start Taking Control of Your Child's Health with All Natural Remedies Right Away
---
Does watching your child suffer from negative side effects or toxic ingredients break your heart?
Do you know in your heart that there are alternative medicines and therapies out there that are safer and effective?
I help busy parents take back control of their children's health, parents who want to create a safe and effective, plant based, holistic lifestyle for their family, with a customized plan that really works — without negative side effects, or toxic ingredients, saving you both time and money in the longrun.
With over 25 years experience as an osteopathic pediatrician I have been able to make the shift from traditional western medicine to alternative and holistic therapies.  I now have a passion for helping parents take control of their children's health, and transform your family's life as well, with all natural, plant-based solutions.
All of this can be done without worrying about whether it will work or not, feeling powerless, wasting your time and money, or just treating the symptoms and not getting to the root cause of your children's health and wellness needs.
---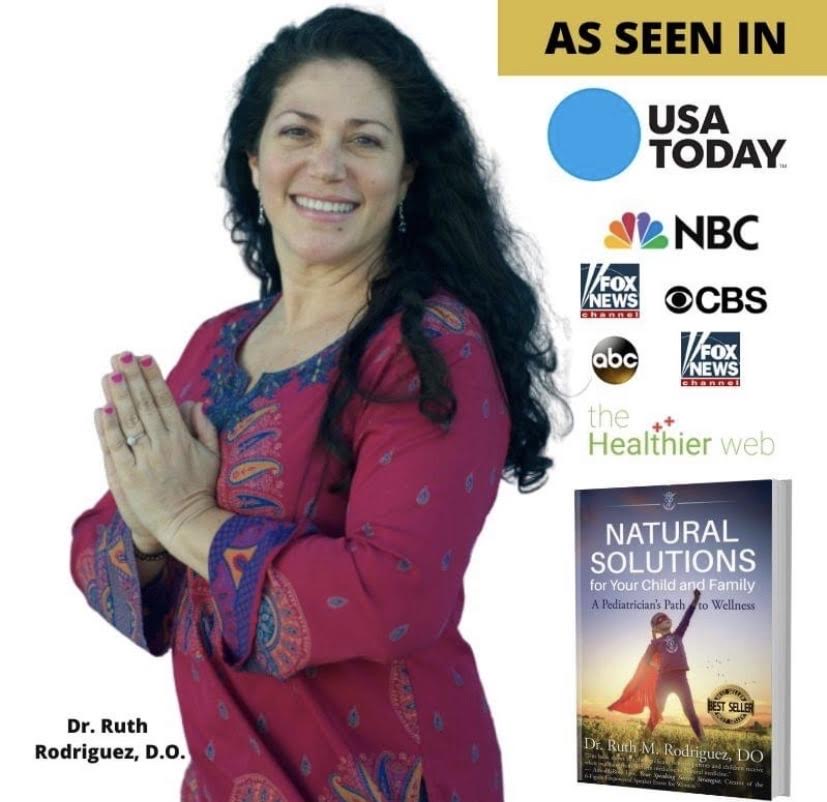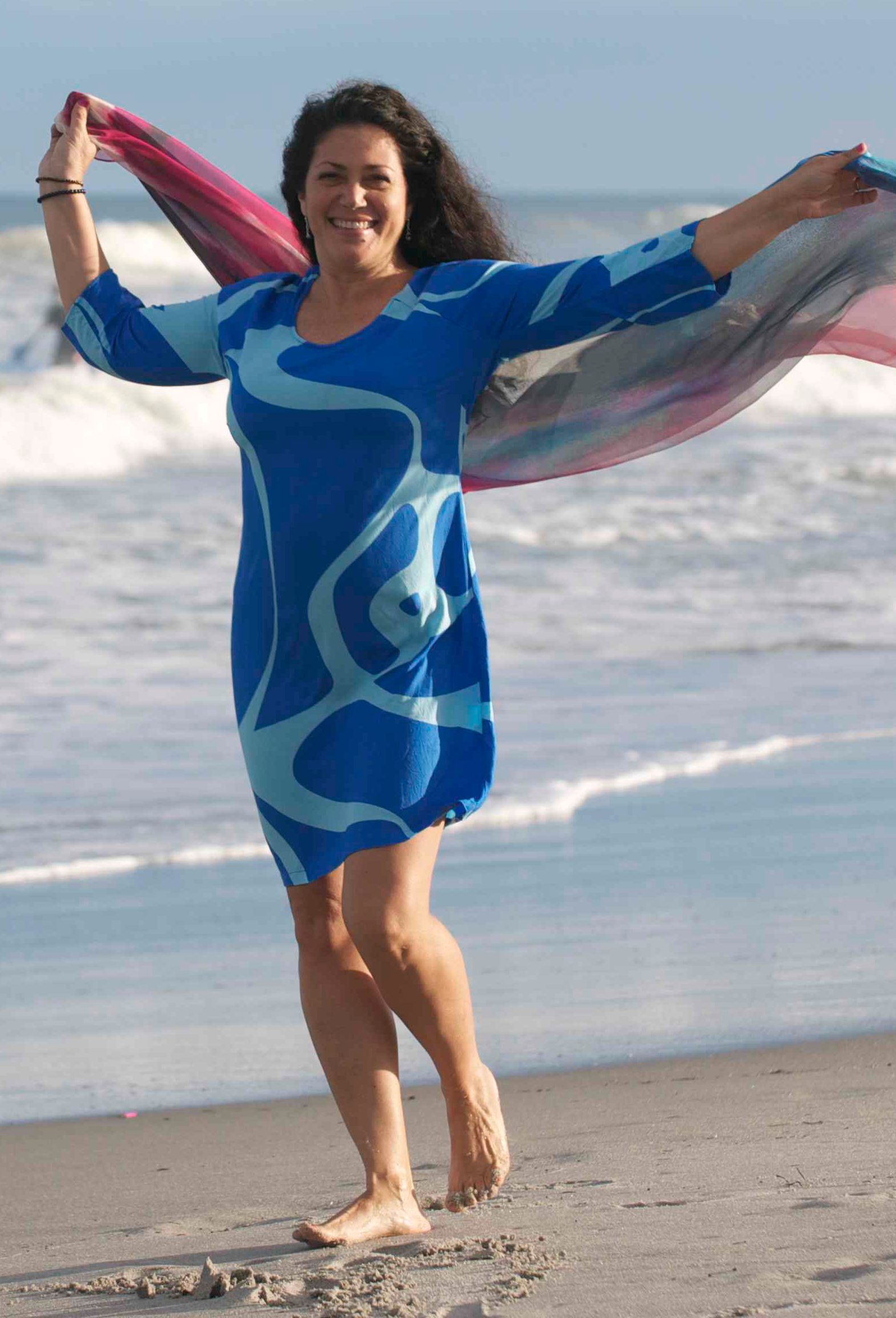 I help busy moms take control of their children's health who want to get them off their daily recommended products with a customized plan that works without the negative side effects.
Does watching your child suffer from side effects or toxic ingredients break your heart?
With over 20 years experience as a Osteopathic Pediatrician using both traditional western medicine and natural, integrative solutions, I have a passion for helping moms take control of their children's health with all natural plant-based remedies.
All of this can be done without worrying about whether it will work, and without feeling powerless or wasting time and money.
Vision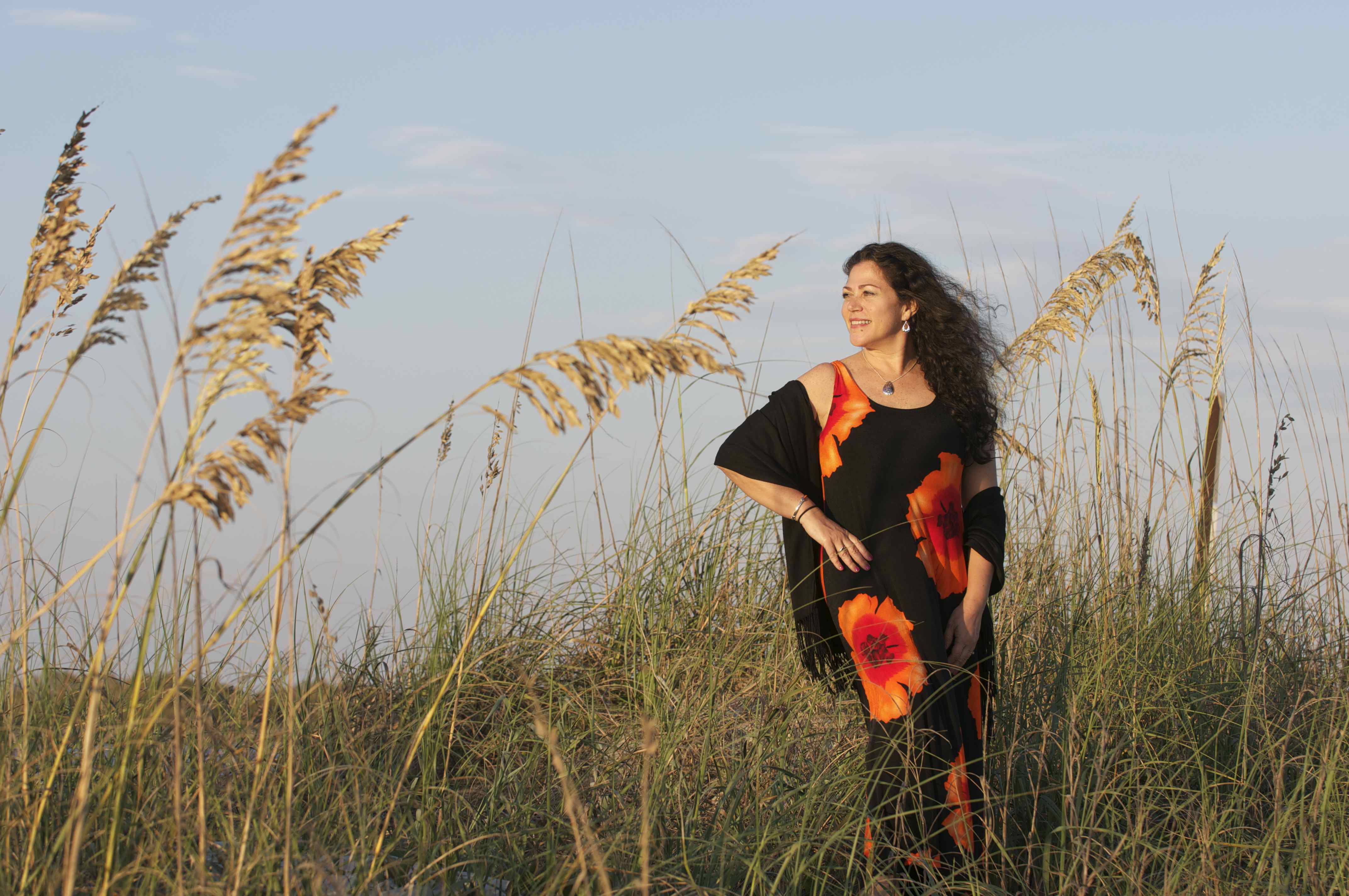 I am driven by the vision that NO child should ever have to take a potentially toxic and harmful product that may cause them to have long term negative side effects.
That NO child ever unnecessarily suffers because of the negative side effects from a prescription or an over the counter medication.
That I see so many parents taking chances on their child's health because it is easier to give them a teaspoon or a pill, and this breaks my heart because I know there are so many natural remedies that work instead, safer and even more effectively.
Understandably, you may be overwhelmed and daunted by the idea of figuring it all out on your own and that's where I come in.
You don't have to spend countless hours researching this and that for yourself.
You do not have try several different products, trial and error, to find the one that will work best for your child's specific health needs or ailment.
I have done all that for you already.
What you need to have is a commitment to your child's health and a willingness to use all natural remedies instead of conventional treatments.
As an Osteopathic Pediatrician, you can trust me to understand the benefits and side effects of any prescription or over the counter medication your child may be on, and expertly incorporate natural remedies so your child feels better, not worse.
I believe that all the healing remedies we need have been provided to us in the form of plants and using plants as our medicine is always the better choice.
Hippocrates, the father of medicine once said: "Let food be your medicine and medicine your food." This is my vision and my goal for your child.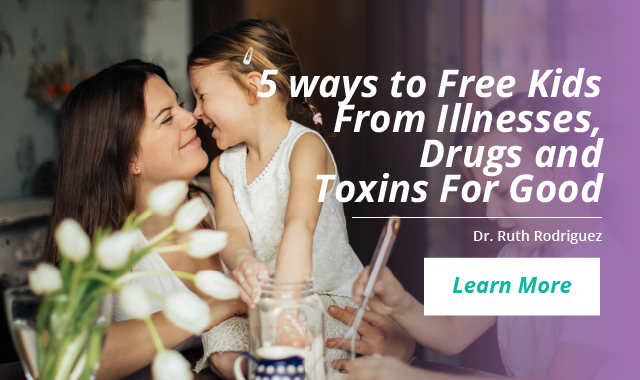 ---
---
Do You Want To Know About The 5 Ways To Free Kids From Illnesses, Drugs And Toxins For Good ?
Meet Dr. Ruth
---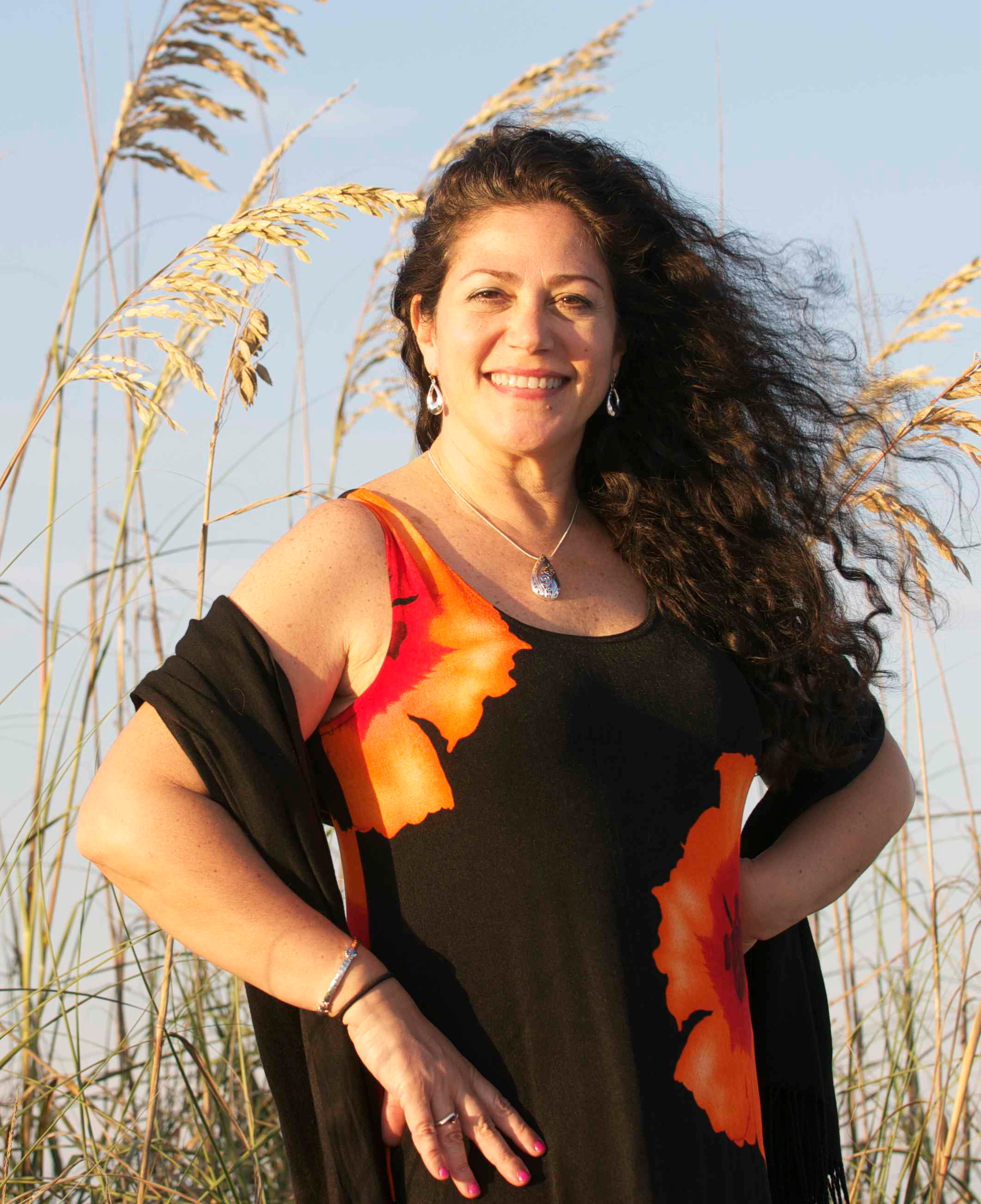 "Doctor, doctor, I'm sorry but I have to wake you up to start your I.V.," the nurse said.
I was in the hospital because I'd asked a colleague to admit me for my Pansinusitus (that's an infection is all 8 of your sinuses) and Acute Bronchitis that I'd had for over 3 months long.
In all my days as doctor, this was the only time I had met my own criteria for admission and I had become the patient.
I was soon placed on oxygen, IV fluids which felt like a burning in arm), IV antibiotics that gave me join pain, breathing treatments causing palpitations and steroids which meant weight gain and mood swings.
I was good patient, taking and following all of my doctors prescriptions and specialist instructions and after the 3rd CT scan, I still had Pansinusitus and Bronchitis.
I was breathing a little better but still having to go home for extended lunch breaks to rest and do my breathing treatment.
I thought to myself, "the Doctor could NOT heal herself" and I was frustrated and fed up.
One day I was taking a nap on a day off and when I woke up, it was like a light bulb had turned on in my head: I'm an osteopath, I know what to do!
I can get my back and sinuses manipulated, I can try alternative medicines like chiropractic treatments, acupuncture, reflexology, reiki, vitamins and essential oils, and thus my quest began.
On an all natural medicines, I got perfectly well in no time. I was using Alkalol with saline as a nose wash, osteopathic manipulation of my sacroiliac joint and sinuses, acupunture, reflexology treatments, high doses of Vitamin C and wonderfully smelling herbs and essential oils I purchased.
Many years have passed since then but I still remember how I had no negative side effects, no toxin build up – just daily improvement.
At that point, I began to establish a daily routine of all natural products to help myself, my family and children. We now had control, knowing what product could help us when we did get sick again and a daily routine to prevent getting sick as much as possible.
Since then I have ran several half marathons (22 to be exact, currently trying to complete one in each of the 50 states by the time I am 60). I have personally lost 30lbs along the way with simple diet and exercise changes.
I have also attended several natural health, integrative medicine, osteopathic, holistic, homeopathic, vegetarian and vegan conferences and lectures which have afforded me much valuable information that I share with others through my coaching sessions.
I created an easy 12 week program consisting of a daily routine that I teach to clients. It is a step by step process that helps parents chose natural plant based products instead of conventional remedies for their families – avoiding side effects and getting better every day.
It's a wonderful feeling to know what and how to use something that works for your health and long-term wellness everyday and what to do when you do get sick occasionally.
YOUR Child's Health is OUR FUTURE! I am here to help you help them with all natural solutions.
Results
---
"Ruth is an incredibly dynamic coach. What I love best about her is that because of her background, her wealth of knowledge really can't be beat. I don't have to take the time to explain what certain ailments are, or why they're such a big deal to my family, because she already understands. She's intuitive, gentle, empathetic, and helps my family create real, lasting change. She's inspired me to focus on the health of my entire family, so much so that I've already lose ten pounds THIS WEEK!" – Kathy Haan
"Dr. Ruth Rodriguez is a trusted referral for my Reflexology Practice. All youth and there parents that visit with me get one of her cards and a strong recommendation to use her expertise and decades of experience!! When my children were small we had a Pediatrician and an Acupuncturist and a membership to the Co-Op. Health Food Store. Today all I would need is Dr Rodriquez advice!! It is such a pleasure to work with an advanced Health Care Practitioner and still be heard an honored for the opinions I may have. I feel that my grandkids would be well served to have her care, compassion and intuitive skills at there parent side. I highly recommend Dr. Ruth Rodriquez DO. Thank you." – Scott Donat, The Foot Guy LLC
Ruth M. Rodriguez D.O.

Founder & CEO
Dr. Ruth Rodriguez is a Board Certified Osteopathic Pediatrician and marathon runner who has a passion for helping families with all natural solutions for their health and wellness needs. With her personal and professional experience of over 22 yrs of clinical work both inpatient and outpatient Pediatric healthcare, she has developed a 12 week step by step program of exercise, diet and natural supplements. Her program has helped her and her family and has empowered others to take control of  their children's and their own health with all natural supplements, body, home and health care product advice and coaching support.