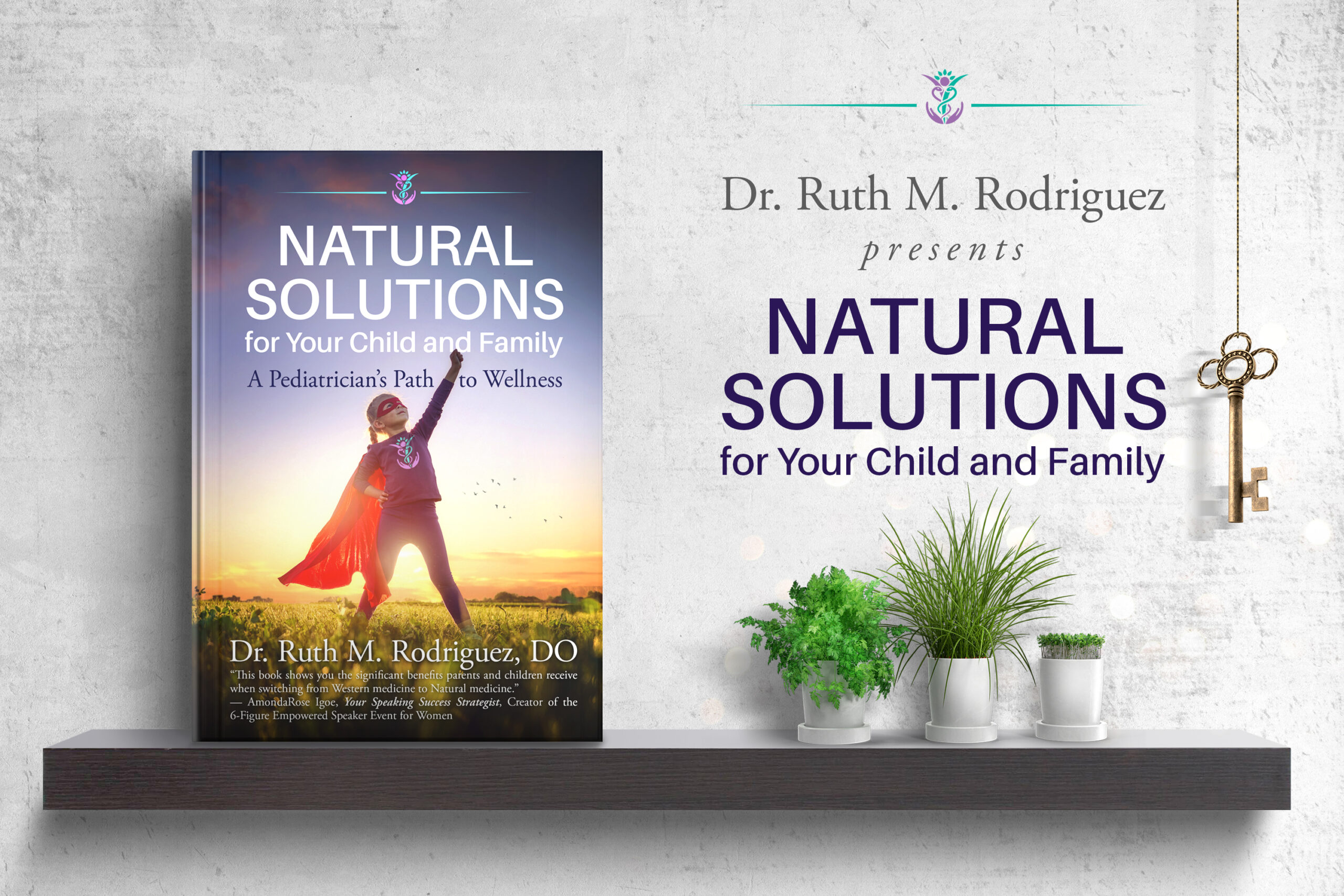 To purchase my new book go to:
I am so excited to the moon and back to introduce my new book, on Amazon and Kindle currently: "Natural Solutions for your Child and Family" A Pediatrician's Path to Wellness. 
This book is dedicated to all of the children, former and future patients and clients that I have been blessed and honored to work with and serve in the past 25 plus years. You have been my inspiration, my fire to learn about the many ways to support, guide, help and not harm you with all natural plant based solutions. 
As a Pediatrician, author, mother of 2, step mother of 3, and marathon runner, this book is the accumulation of my years (lifetime) of learning about health, illnesses, emotions, affirmations, toxic ingredients, and how that all is connected to our mind, body and spirit connection. 
It is my purpose and passion that this book will help you and your children as well, as the lessons in it have helped me and my family in making the shift to a more holistic and organic lifestyle. 
I'd be honored to help you and your family in that journey by scheduling a Discovery Call with me to see what is possible and if we are a good fit. 
Your first 15 minute Call is completely FREE, there's no obligation to purchase or sign up for anything. 
Just Click on  the "Schedule an Appointment" tab below to choose your best date and time: